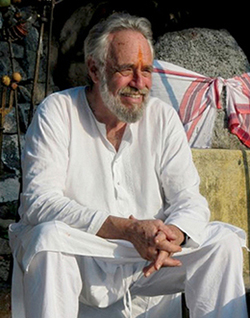 James Swartz (Ramji)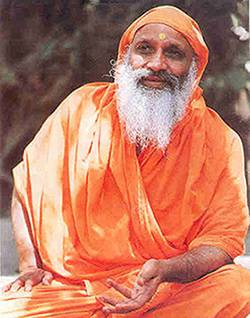 Swami Dayananda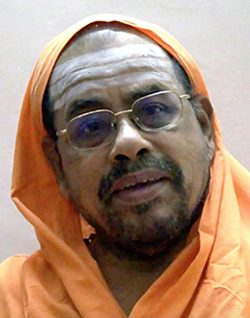 Swami Paramarthananda
This website is dedicated to the teachings of
Advaita Vedanta
which was expounded by many great ancient sages, and reveals the utter absence of any real differentiation between the individual and the Self. It is the revelation of the true reality of oneself, which is not based on religion, philosophy, mystical teachings or blind beliefs.
This science of the knowledge of Brahman is founded upon the teachings unfolded in the Upanishads, the Bhagavad Gita and the Brahma Sutras. These texts, considered as the basic foundational texts, and many other texts which form part of the teaching tradition of Vedanta, leads us to Self-Knowledge, to the pure non-dual Truth, referred to as Self-realization or liberation from the cycle of birth and death.
As students of Vedanta, with deep gratitude we dedicate this website to our beloved teachers: James Swartz (Ramji), Swami Dayananda and Swami Paramarthananda.